Rope Burn
Janet Jackson
5:02
Sound Boy
More Rockers
5:50
Gibby Music
Apollo grooves
13:43
Set Me Free
AGCG & Lady Kier
21:33
Drum Control
Lady Blacktronica
33:45
More Than Me
Eliphino
36:35
Should've Known Better (Reverse Edit)
Lady Blaktronica
40:37
Tomorrow's Happiness
Lake People
45:36
My Love Grows In The Dark (Physical Therapy Stink Mix)
SSION
50:34
Neu Tempo 9
Justin Kelly
58:18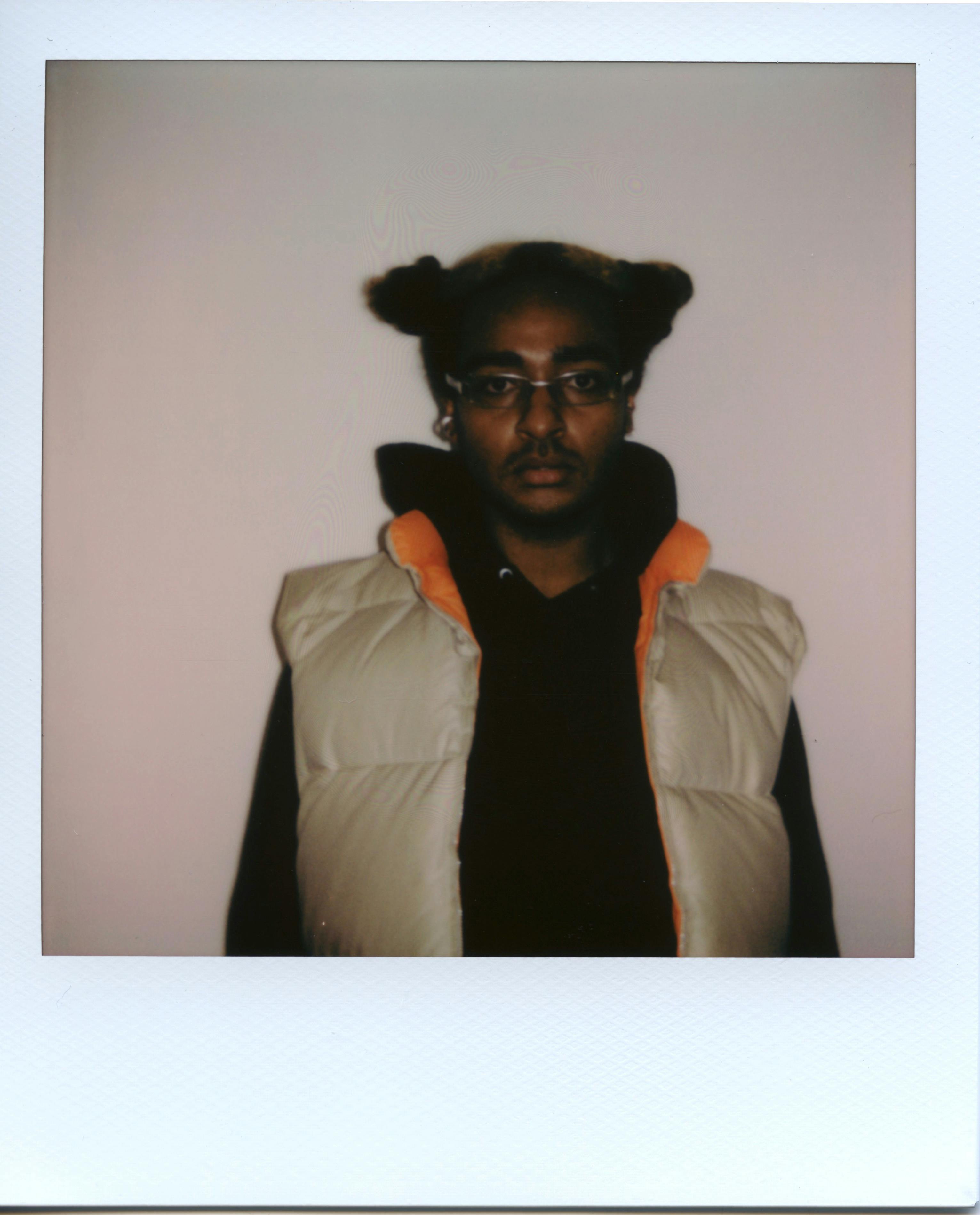 Photo by: Aapple Yang
Jared Brown For Cult Classic Radio
Jared Brown is an interdisciplinary artist born in Chicago. In past work, Jared broadcasted audio and text-based work through the radio (CENTRAL AIR RADIO, 88.5 FM), in live DJ sets, and on social media. They consider themselves a data thief, understanding this role from John Akomfrah's description; a figure that does not belong to the past or present. As a data thief, Jared Brown makes archeological digs for fragments of Black American subculture, history and technology. Jared repurposes these fragments in audio, text, and video to investigate the relationship between history and digital, immaterial space. Mix recorded live in Chicago at atelierstud.io_
CC: How would you describe your mix?
JB: A mix for the downtempo misfits and all the girly folks.
CC: What are some of the objects or images that you chose to represent this mix?
JB: My chain; a 7 day candle; lavender; a lollipop; a Tamarind Jarritos; a poet; Donny Hathaway wax; a pair of afro cherubs; body jewelry; a sunset; a Baby Phat bomber.
CC: How are you feeling today?
JB: I'm feeling thankful for spring.
CC: Do you have a favorite food or snack to eat while working on a mix or creative project?
JB: Trail mix or citrus.
CC: What are your wishes for the future? Is there anything that you are working on right now that you are excited about?
JB: I wish to release music in this future and to keep aligning with people that bring out the best in me. Yes! And I'm very excited about what's coming but I'm too superstitious these days to mention anything before it's ready!
CC: Favorite BPM?
JB: Not sure
CC: What's a song or music release that you can't stop listening to right now?
JB: The Velvet Rope and Lady Blacktronica!!!!!!!!
CC: What is your best dance floor memory?
JB: I'm making myself spin trying to choose just one!