Kiss Me More x Say Yes (DJ Short Mashup)
SZA & DOJA
0:00
2000 WSHAYFEEN
THE HWS
4:38
Afrotek (Mxshi Mo & Scratchclart)
Scratcha DVA & Razzler Man
6:30
No Love
Summer Walker & SZA
10:23
Beat It Out the Frame (Sissy Nobby Edit)
TAH
13:19
Thong Song (with Vocal) (Arma's If It's Nice Flip It Twice Edit)
Arma
15:00
ESTUDIOS INTERNOS
INVT
18:30
I hate you edit
8ULENTINA
24:13
sweet Love ft Nazlyn
M-Beat
27:08
Deadly Deep Subs (Remix)
Dillinja
30:00
Sophie Says FREE PALESTINE
Mossy Mugler
36:57
Hrs and Hrs
Muni Long
39:30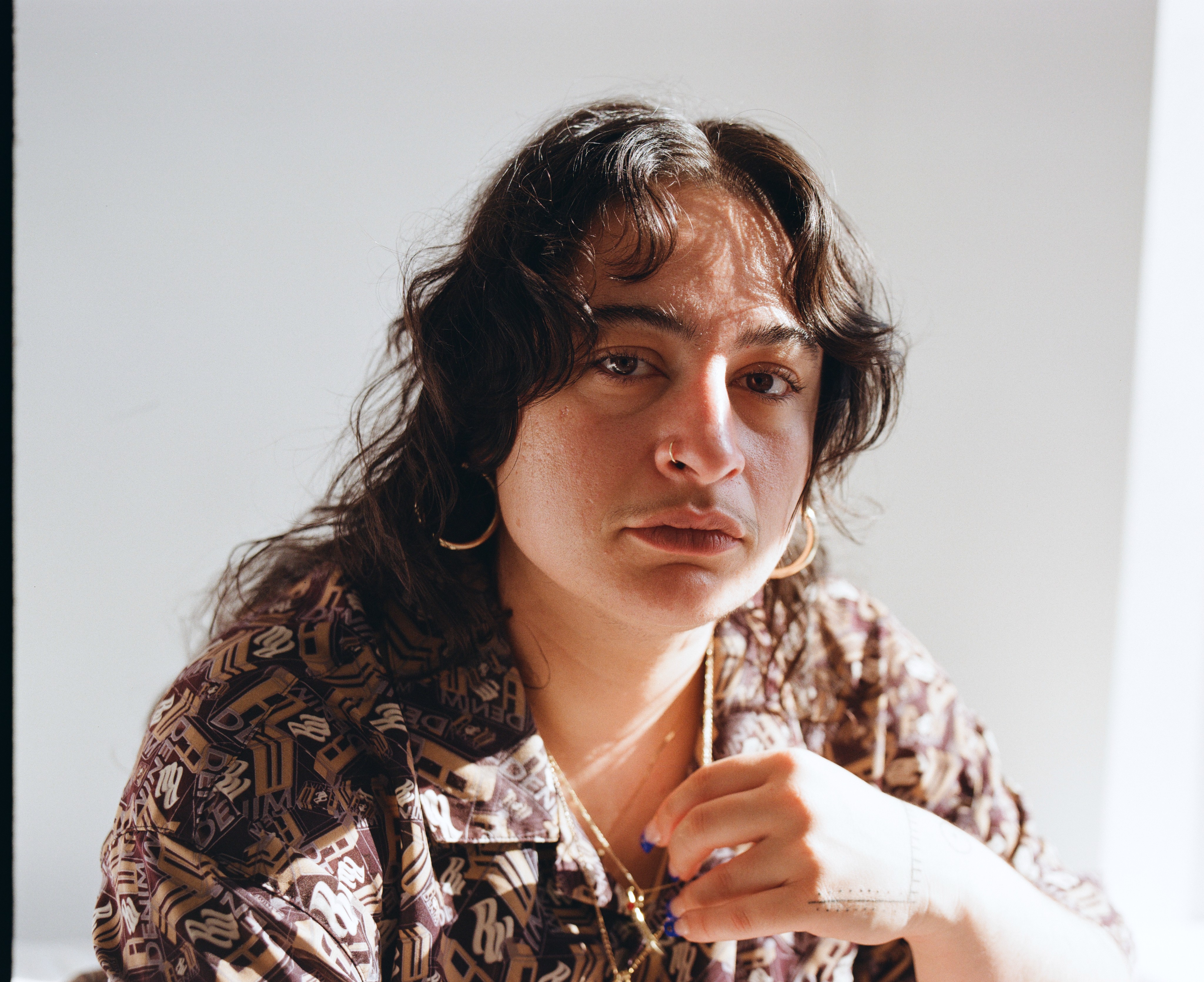 8ULENTINA For Cult Classic Radio
8ULENTINA is a New York based DJ and Cult Classic Radio Curator. Their mix takes us through percussion, breaks, vocal tracks and a little bit of TikTok + love songs.
CC: Tell us about the mix! :)
8ULENTINA: I wanted this mix to feel like a reflection of how I am DJing right now and also encapsulate the wide range of sounds I hope to include as the curator of Cult Classic Radio. Lots of percussion, breaks, vocal tracks a little bit of tiktok and love songs.
CC: What's your favorite dancefloor memory?
8ULENTINA: I have so many but some unforgettable ones are playing Hyperdub Records' Ø party at Corsica Studios in London in 2019 is up there. All I could see was fog and flashes of green lasers. I still feel the reverberation of those subwoofers in my core, it felt like I was immersed in a bunker of sound the whole night. Another notable one is seeing Equiss DJ at Nowadays this past summer, was one of my first times out since venues reopened and when he dropped DJ Rashad on the Nowadays soundsystem it brought tears to my eyes, I was dancing with my friend in complete bliss, reminded after so long how being on the dancefloor is just as important to me as being a DJ.
CC: As a creator and a curator does one feed the other?
8ULENTINA: Definitely. I feel like as I make things I'm constantly accumulating different conceptual archives in my head, visually and sonically. When I curate I get to tap into that world / narrative and expand on it outside of just myself, being in dialogue with other artists and their work. That part feels like collaboration and makes the accumulative world we build together feel like something new.
CC: What role does the DJ play that most don't consider from an attendee perspective?
8ULENTINA: Everyone has a different idea on what the role of the DJ is but for me it's always important to be in dialogue with the audience while still telling the story I wanna tell. I love to feel like the crowd is a participant and not passive. It feels so good when people feel seen during a set.
CC: What's the last song that deeply spoke to you and came at the perfect moment? What's one you just can't stop playing?
8ULENTINA: Hmm this is a hard one because I am a serial song repeater. I guess the last time I heard sweet Love ft Nazlyn by M-Beat (included in this mix too). Anita Baker's voice with those breaks… oooooooof! I was having a hard day and that song made me feel the ground beneath me as I walked and reminded me of the sweet love I need to have for myself! Another song I love right now is Ease My Mind (Come Over) by Nija and Detni Essekra by Cheb Khaled.
CC: Who deserves some love right now?
8ULENTINA: So many people! Some artists i'm loving right now are DJ NAH CARE based in Copenhagen, my friend Age Reform based in Istanbul and shout out to Manara, the icon, always and forever.
CC: If you had to make an EP sampling only one movie what would it be?
8ULENTINA: I actually already made one! It's called Bodyguard and was released via TT Label, it samples The Bodyguard film starring Whitney Houston.
CC: What has been your favorite part about curating for Cult Classic Radio?
8ULENTINA: Working alongside an amazing team that sees me! Creating an archive of mixes and being intentional about building a sound for Cult Classic radio has been such an exciting process.
       .-""""-.        .-""""-.
      /        \      /        \
     /_        _\    /_        _\
    // \      / \\  // \      / \\
    |\__\    /__/|  |\__\    /__/|
     \    ||    /    \    ||    /
      \        /      \        /
       \  __  /        \  __  / 
        '.__.'          '.__.'
         |  |   . :      |  |
    .    |  |       *    |  | *
    _________________________________
   /                                 \
   |    Save The Mix On Soundcloud   |
   \_________________________________/

 *          .             *       '
    *              *